Organisations with an MRM product are upto 40% faster to market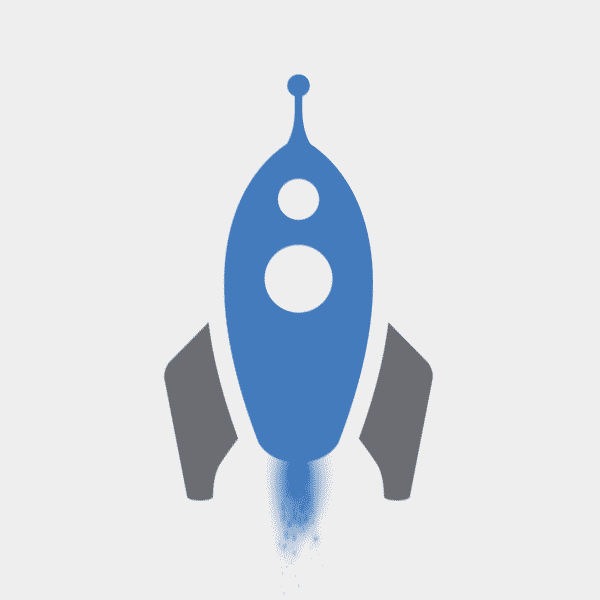 What is MRM/ MOM?
​
Deliver impactful customer experiences across your enterprise with marketing operations software that puts you in complete control. Manage your marketing better with a 360-degree view of operations, content, assets, projects, budgets, team, performance, and more.
​
MRM or MOM (Mark Operations Management) is a framework in place since last decade but it has never been as critical a component of Marketing stack than ever before. With 10X more campaigns, 5X more channels, 10s of thousands of creatives, while collaborating with more stakeholders; an MRM platform is a must to stay ahead of the curve.
Working with multiple excels, documents & network folders creates deficiencies,

reducing productivity

of marketing organisations by upto

30%
Financial Planning & Tracking
Financial overview is no longer an accounting requirement but extremely important for Marketers to track their KPI's, generate media mix and then optimise them to make marketing more efficient
Workflow/ Operations Management
​
Campaign Managers spend upto 40% of their time in managing/ tracking projects, tasks & resources.
Workflows in a MRM software can help automate a major part of project management & tracking by implementing best practices & responsibilities.
Campaign Planning/ Calendars
​
There are 10X more Campaigns/ Activities to be planned & executed, while ensuring omni-channel customer experience. Centralization provides efficient planning, re-planning & re-usage of marketing resources, while avoiding overbooking of your customers
Distributed Marketing
From audience segmentation to partner coordination and through-channel marketing automation.
Content Creation & Distribution
​
Engaging content is one of the most important pieces of creating a compelling customer experience. A content management platform can help with creation & distribution to create omni-channel experience, while keeping the cost low.
Digital Asset Management
​
To organize and access marketing creatives in multiple formats across various channels and team. Centralisation & reusage of marketing content will enforce brand identity and induce re-usability.